Hello Guys!😀
I'm writing about a movie that I recently saw, but it was released in 2003. This is one of those films that makes you wonder why you didn't see it sooner. The core theme of this film is similar to that of the 1971 film Anand.
I recently heard the song "Kal Ho Na Ho" and it reminded me that there is a movie that almost everyone has seen except me. and because it was the weekend and I had little free time. As a result, I watched this film. And the purpose of this post is to summarize everything I learned from watching this film.
Summary
Naina's (Preity Zinta) new neighbor, Aman (Shahrukh khan), falls in love with her. Naina has her own sadness issues, and her life has been dull since her father died. Aman is a pleasant and upbeat individual. With his cheerfulness, Aman winds up Naina and her family, and Naina falls in love with him. Naina has a best friend named Rohit. In addition, Rohit realises his feelings for Naina.
Then there's the shocking revelation that Aman has a heart condition and is planning to bring Naina and Rohit closer together before he passes away.
Learnings
Tomorrow May Never Come (Kal ho na ho)– Many people fear, worry, and hustle in the present moment, hoping for a better day to come when they can relax, but life is unpredictable, and that day may never come. or, even if it does come, you may not have the energy or conditions to enjoy it. Don't get me wrong: I'm not saying you should stop doing everything and start watching TV shows and playing video games. This is about living in the moment, giving your all in everything you do and savouring every moment.

Life is a gift – Life is valuable, and many of us do not realise it, but you are getting to live, see the world, breathe, talk to your loved ones, and watch amazing television shows and movies. There are video games on the internet and roller coaster rides. Even with all of this, people are depressed and sad. I understand that there are a variety of reasons for this, but it is worth taking a moment to keep in mind how rare and precious life is, and how it can end at any time. There may or may not be an afterlife, but this life here is a gift, and how you use it is entirely up to you.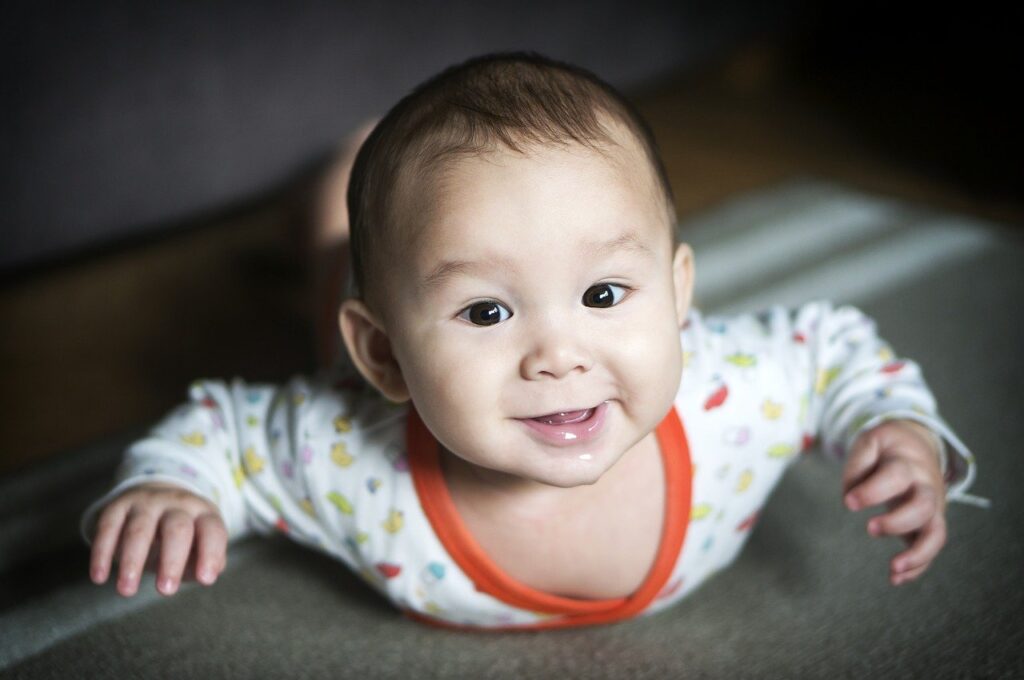 Read my other movie reviews here.