Aspirants episode 5 is streaming now on YouTube and I have just watched it. With a rating of 9.0 It is one of the high rated shows on IMDb . Here is my review of the TVF Aspirants with Learnings and Messages that you can take home from this series. Also I thing there is not going to be a second season for Aspirants because the story seems complete here and I would really like it to end this way.
Before I go on with my review. Let me congratulate the team of TVF for putting out a great show and Entertaining us. I also review other movies and shows that you can read about here.
**spoiler alert**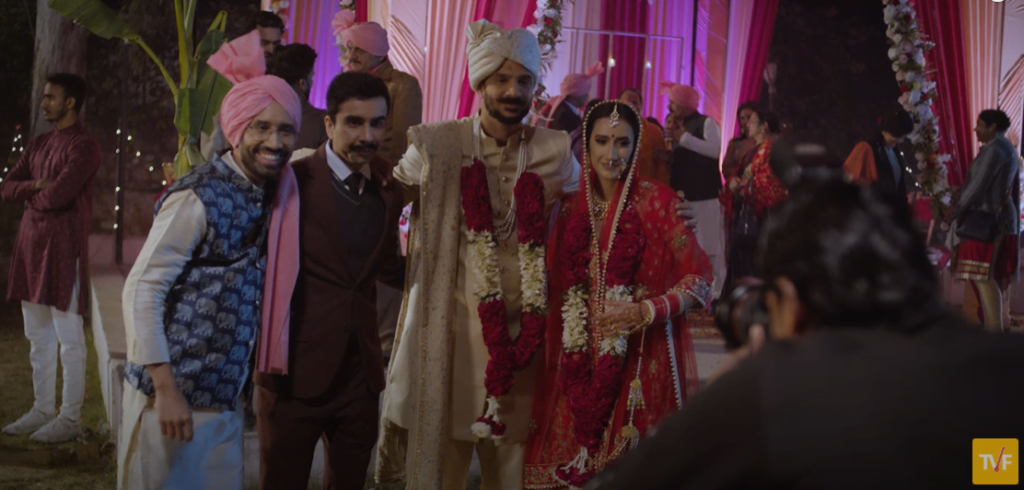 I am happy that the Aspirants Episode 5 had a happy ending. In the last episode Abhilash did fail the exam as some of the fans had guessed. The story took the plot of the government announcing extra 2 attempts for UPSC. So Abhilash didn't clear UPSC in the last scene of the 4th episode. This is where he and Guri had their fight.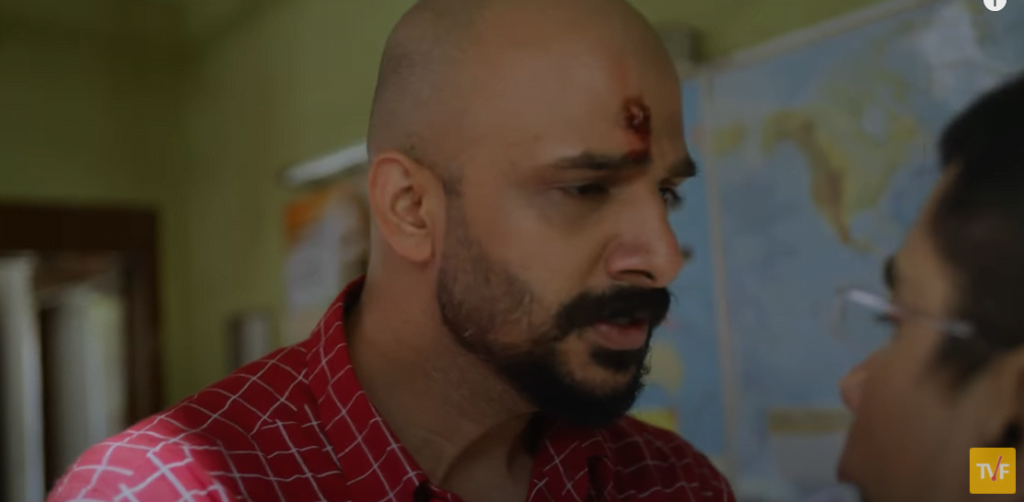 Abhilash was sad and went back to join his job and one day he got the news that now UPSC aspirants will be getting 2 more attempts. After this Abhilash went back to give more attempt and later on became IAS.

We also saw Sandeep bhaiya as a ALC officer. I so love this character I had thought in last episode that may be writer will make him to do suicide, Lol. But he also gave another exam and cleared but sadly he had to sacrifice his Kusum because of his own ego when he failed his UPSC. He does regret that a lot and when he meets Abhilash he shares his personal story and explains the importance of friends, family and love in life and how it affects our dream.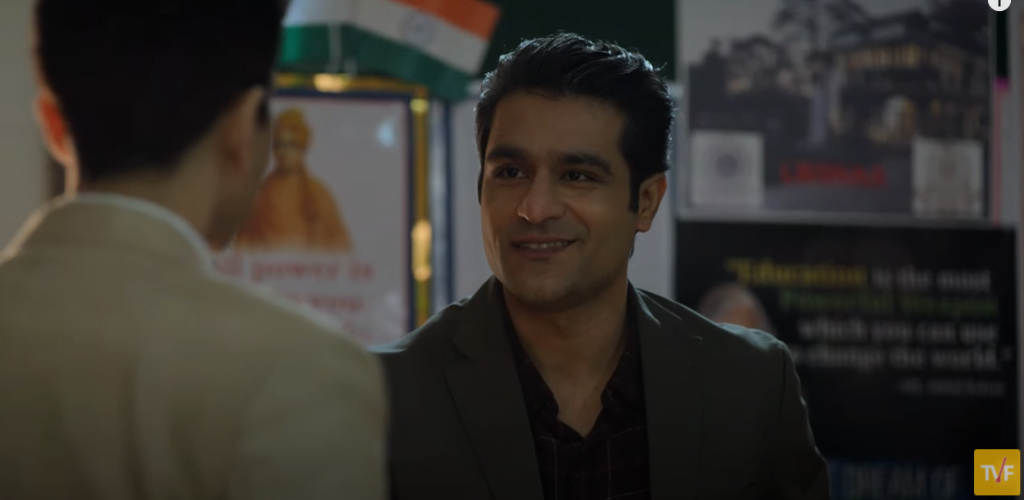 In the end Abhilash goes to his friend Guri's wedding and he also throws the specs given as a gift from Dhairya as a sign of moving on with his life.
Lessons :
Achievement is nothing if you have no one to share with or if there is no one to be proud of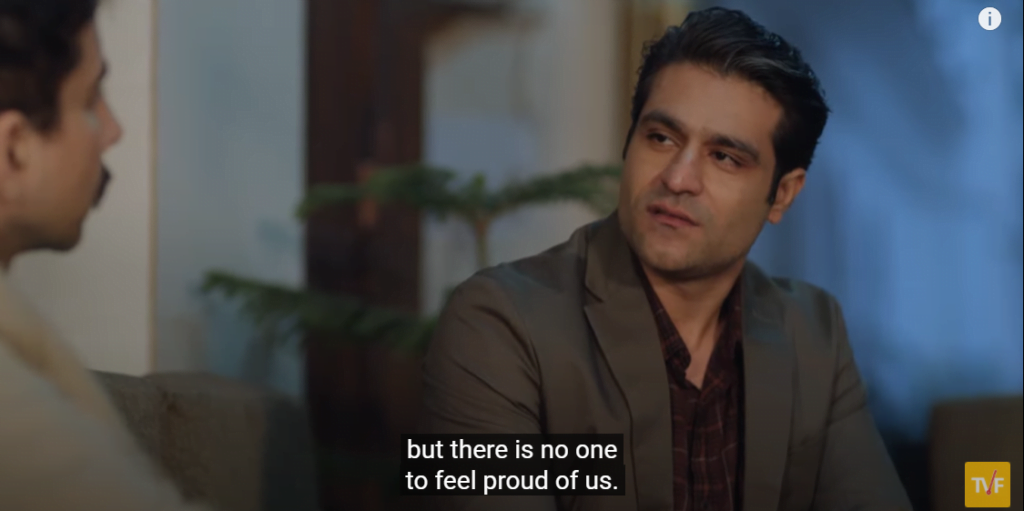 Sacrificing Parents, Friends and Love for your dreams is not worth it.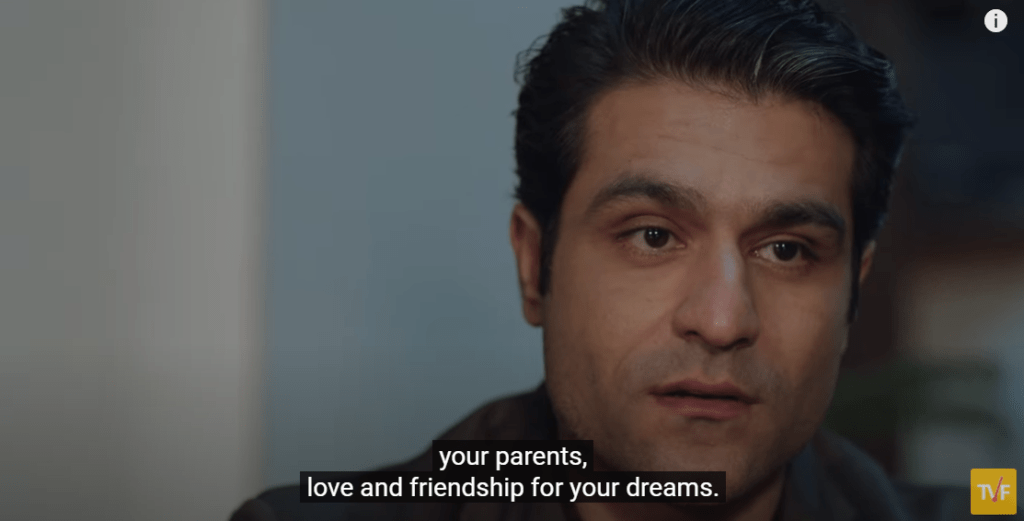 This was it you guys from me. See you in another post. Read my other awesome articles here.