In the last post I had shared my most useful Notion template for improving focus and productivity. You can read about it here.
Why this template?
Daily we learn a lot of things and our knowledge expands sadly we forget most of the things we learn and at times it is very difficult to recall things clearly in this for this case I always wished I had something to keep track and log everything I learn. I have used OneNote and other apps but they were ok but Notion is great at this.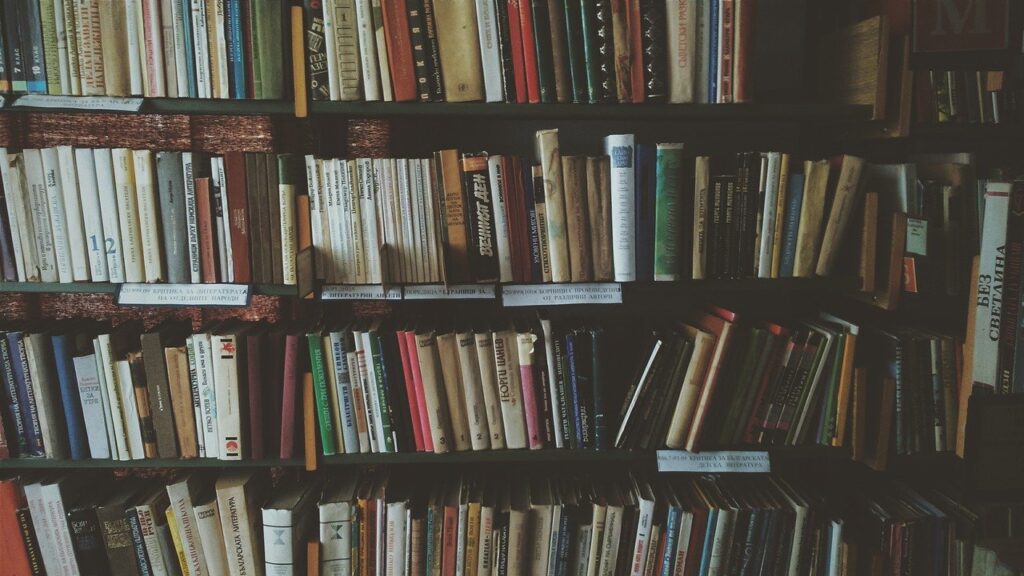 In this post I am going to share a very simple template for holding all your knowledge into one place. This template is not about having flashy cards and themes and Crazy rocketry. I believe in simplicity and so Is this template.
I call this template a knowledge base also "The Best Notion Template To Build Knowledge Base". It is very Simple but powerful to hold everything you know you can access the template here.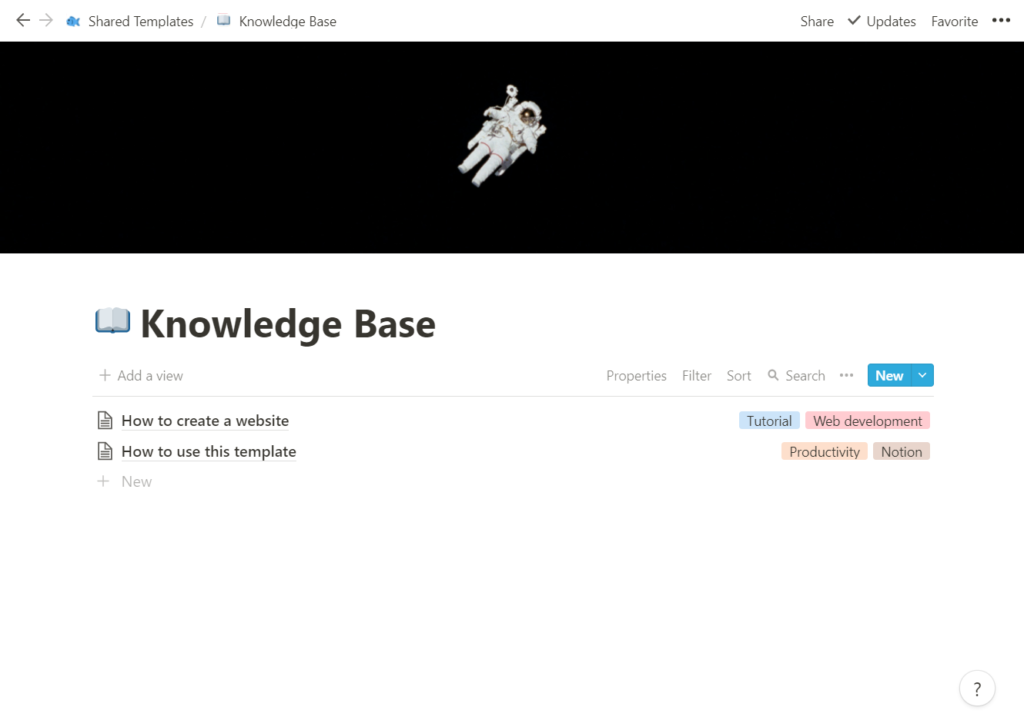 It is a simple list database to add all your ideas and learnings into one organized place and put tags as categories so that we can filter it next time using the filter option. All the lists are arranged in descending order so that the latest knowledge is at the top.
You can use the Search option to search for words in your list of knowledge and retrieve your learnings only with few key words
Use a New Knowledge template or use use my format of logging a knowledge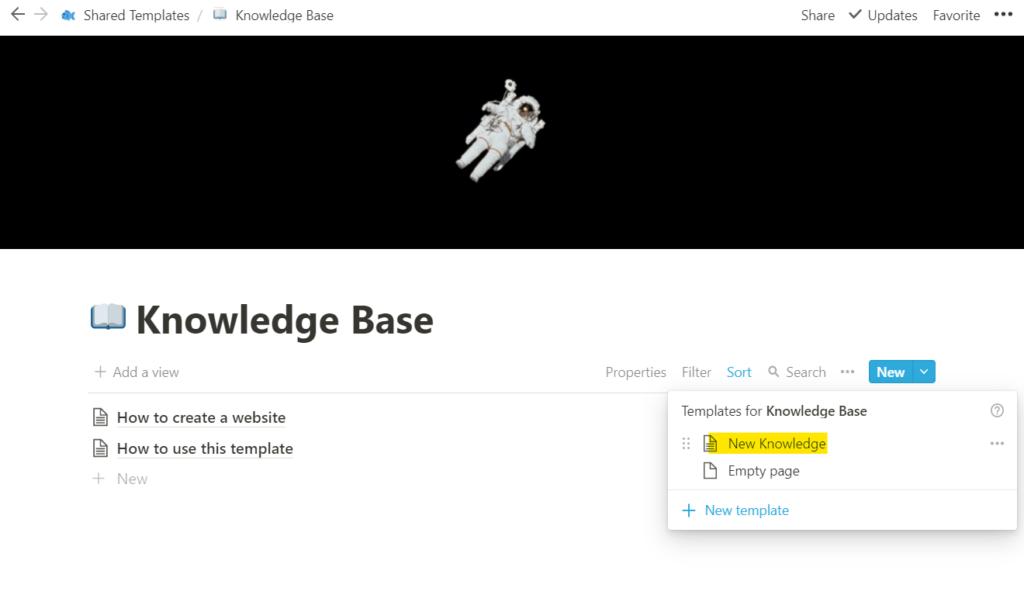 I know this is very basic but this is enough for its purpose. I hope you find it useful too. This database is such that we can use Notion Web Clipper to add internet links to automatically add articles here. More on this in the next post.
Kindly share this post if you this my version of "best notion template to build knowledge base" worked for you.