This series is truly a gem. I wish we had more web series like this from YouTube creators. This series has a very high rating from fans on IMDb . I have just completed the 4th episode and eagerly waiting for the next one. Read complete review here. Episode 5 season finale is out read about it here.
You can watch the 4th episode for free on YouTube
Without wasting any of your time let me come straight to the point. This episode has left a lot of the viewers a little confused because of few intelligent directions at two places.
What happened during the conversation between Abhilash and Dhairya at the teal stall?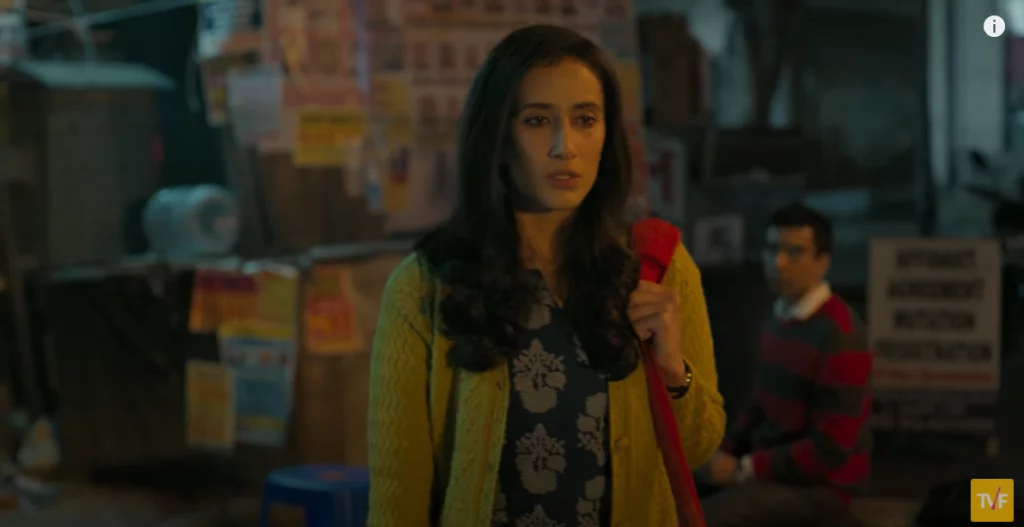 At the climax who all passed the exam? and who all failed?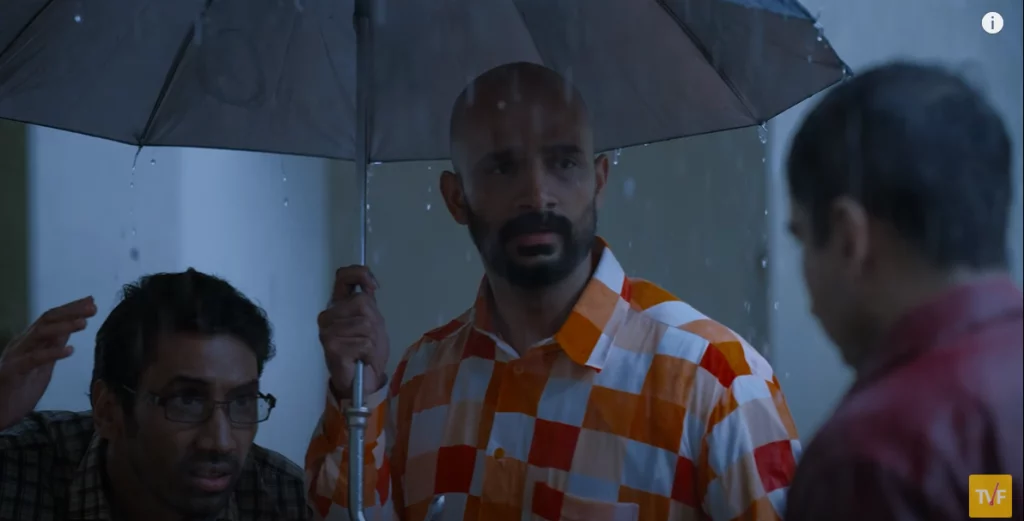 I will be answering the above questions below
**spoiler alert**
Question : What happened during the conversation between Abhilash and Dhairya at the teal stall?
Answer : Abhilash was convinced that for them to be together the only way was to fail the UPSC together and if anyone is successful in UPSE then their relationship will end like everyone else's. But I think this is something Dhairya did not like. She was the one who convinced Abhilash to become a person with positive attitude and seeing Abhilash's such negative thoughts about their future hurts her and she does not want to come between Abhilash dream of Becoming IAS. I think this the place where distance between Abhilash and Dhairya came and probably this was the silent breakup between them that the director was trying to show.
Question : We saw Abhilash sad at the end but it is his final attempt and also he is IAS so why is he sad what happened? Did he really not become an IAS ? Is it all a dream? why is Dhairya happy? Why is everyone sad?
Answer : So It is not a dream. Abhilash really passed the exam. Dhairya is happy because she failed and Abhilash dream of becoming IAS has come true. Dhairya is happy because now she can work on her Plan B. Abhilash's friends failed and Sandeep bhaiya also failed. There is also rumour that maybe Abhilash failed this exam and the rule was changed from 4 attempts to 6 attempts later that year
If you enjoyed this, please visit my other posts on movies and television series by clicking here.