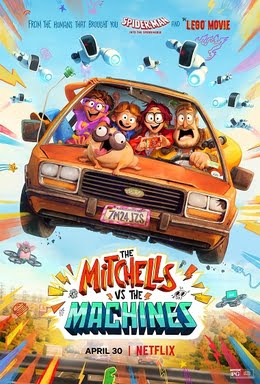 I always enjoyed watching animated movies. Most of the time it has good story and message. I don't think it is kids only genre and everyone of any age can enjoy these movies.
The Mitchells vs the machine is a kind of movie that will get you to think about your self and the bond you have with your family. It is about the time when we were in our teenage and no one understood us. Time when we are trying to find people/friends that shares our interests. Time when we feel that our parents never gets us and are the greatest enemies of our dreams. This movie shows the struggle our parents do especially our father for us. His methods are crazy but his concern for us is genuine. You will find this movie very relatable.
The story and animation is very good. I also liked the old song of Rihanna | Live your life revived in this movie The Mitchell's vs The Machines. Enjoyable to watch with everyone in your family all young and old's.
**spoiler alert**
Here we have this girl (Katie Mitchell) who is interested in making movies but her dad doesn't appreciate her interests. Instead of motivating her sometimes he demotivates her by saying things like she is might fail or she won't be able to make a living out of making movies. Katie misses the time she used to spend with her dad as a kid.
Finally Katie applies for a college and she is accepted. Day before she is supposed to leave for her college she has an argument with her dad and her laptop is broken. Dad wants to make up for this and plans a road trip. This trip turn out to be bad and relationship between Mitchell's and dad doesn't get any better.
Meanwhile this tech company who created a personal mobile assistant "Pal" launches a new robots that is supposed to take over "Pal". Angry "Pal" hacks all the robots and wants to send all humans to space to die as she sees no reason why humanity must survive. As most of the villains she also puts out some valid reasons for actions.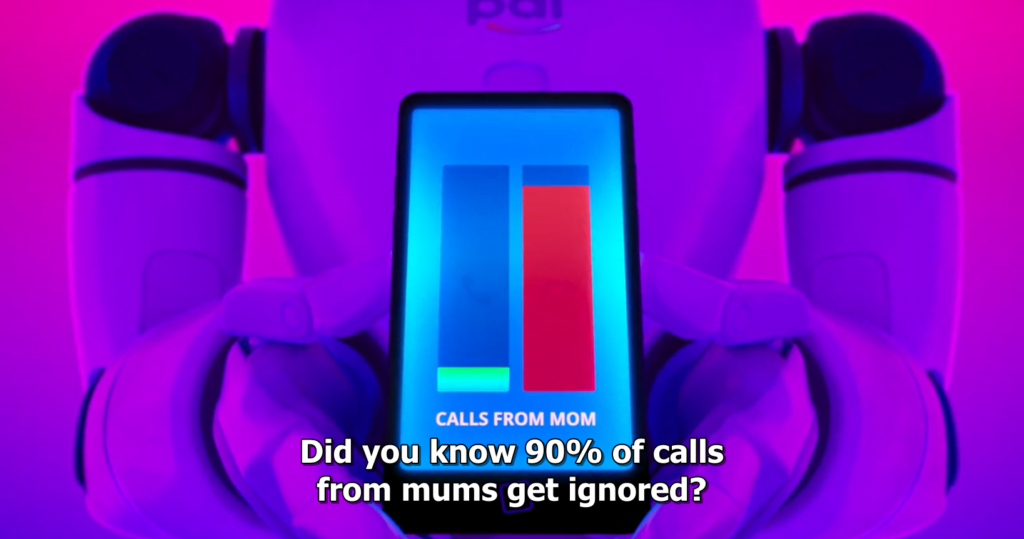 With time things get normal between the Mitchell family. And there are few strong message put with subtlety like this these.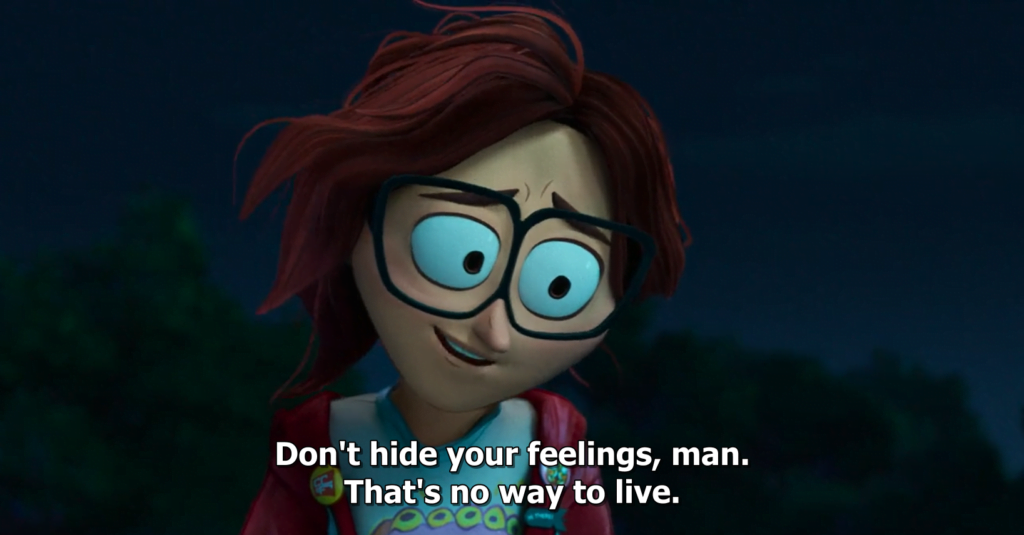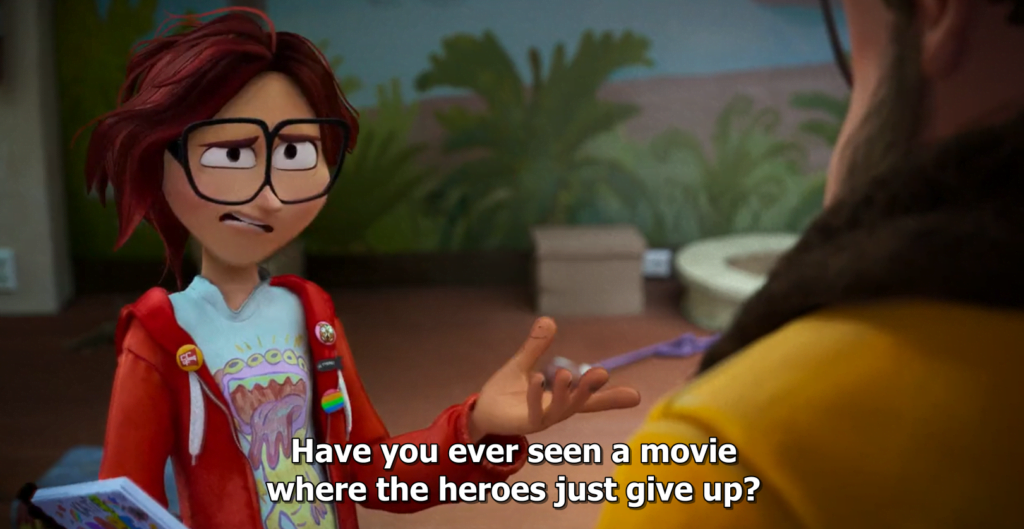 They put on a great fight and wins over this bad mobile assistant "Pal".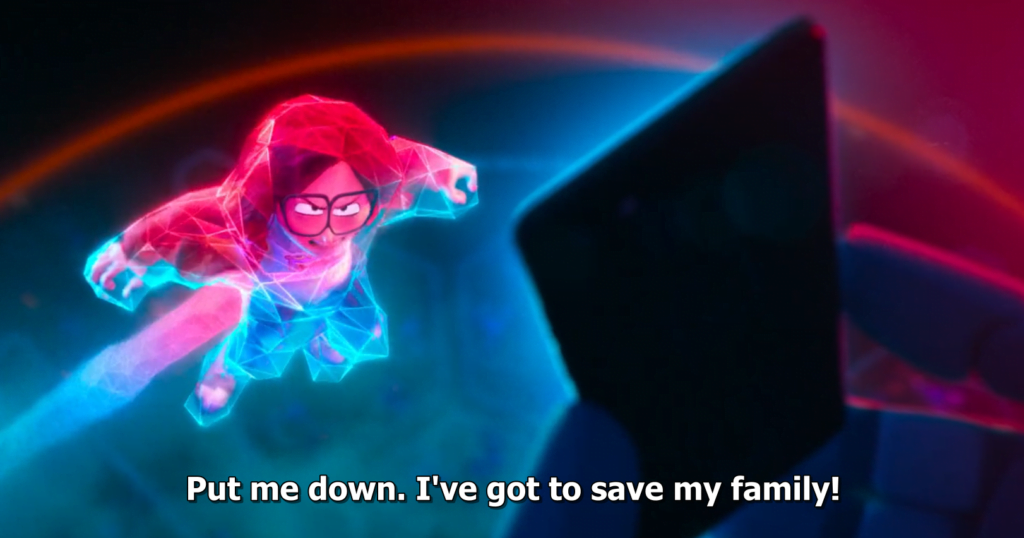 Take-home message
This is not a science fiction movie at its core but is a movie that reminds us to take a check on how is our relationship in family are we hurting them? In the hope of finding people who like us are we ignoring the people that stay with us and love unconditionally (our parents). In the end are we living our life?
This was it you guys. See you next time till then read my other posts here.